Blog: Santa Fe Local's View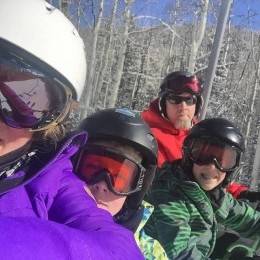 8 Feb, 2020
There are many fun things to do in the mountains of Santa Fe during the winter. Santa Fe skiing, snowshoeing and mountain biking are at the top of our lists.
Things to See and Do in Santa Fe!
Sign up for our eNewsletter and also be the first to hear about special promotions.