Experience Santa Fe
Inspiration Breeds Creation
"Art should comfort the disturbed and disturb the comfortable." ― Banksy
While visiting Santa Fe we hope you take time to be inspired by those who have dedicated their lives to creating beauty, to capturing the unique, and to touching the human soul. To help you on your journey we have a few recommendations.
Meow Wolf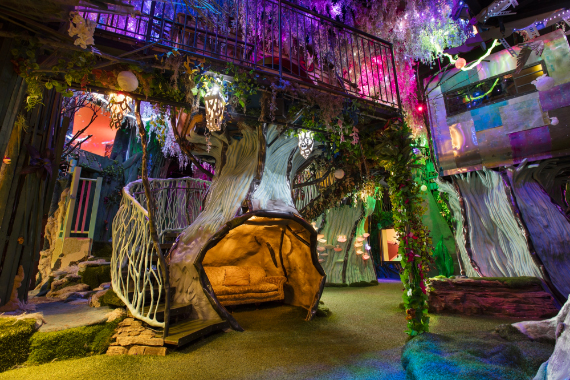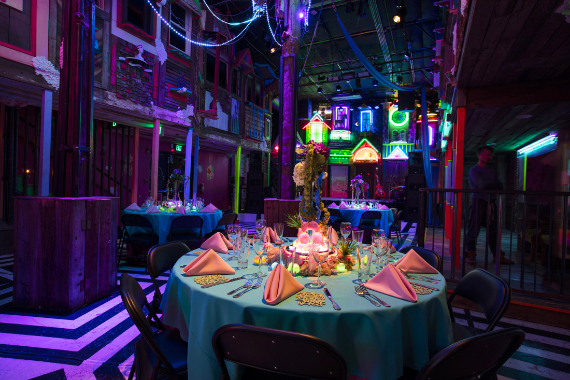 Currently closed until further notice.
A recent addition (est. 2016) to the Santa Fe art landscape is the wildly imaginative art experience offered at Meow Wolf. Backed by George RR Martin, Meow Wolf is an interactive art installation of incredible proportions, with each room designed by a different contributing artist. A collaboration on this level is completely original, thought-provoking, and a fun experience for around age 5 and up.
Book Your Meow Wolf Tickets
Book Now
Santa Fe Art Classes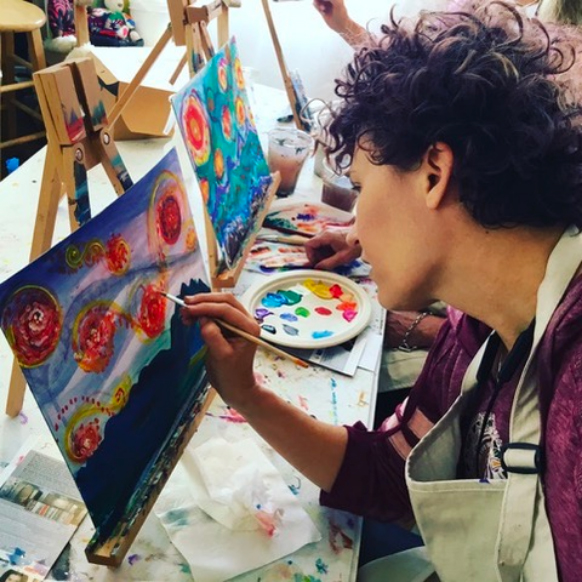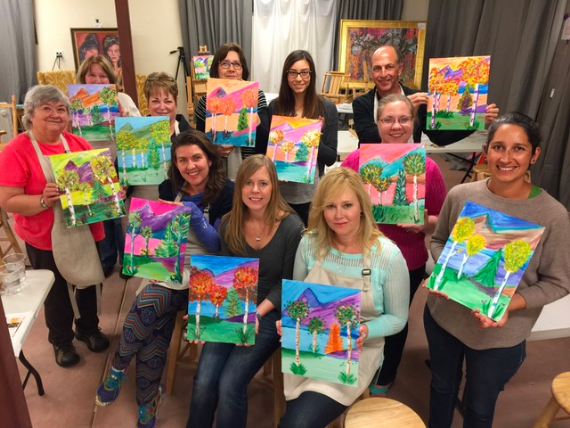 If you are looking for a more hands-on experience, we recommend the #1 Rated Painting Class in Santa Fe. The instructor will guide your mind and hands through a 2 hour painting class. Considered one of the "Best Things to do in Santa Fe" by Trip Advisor and Yelp. After 2 short hours you will leave with your own created piece of artwork.
Book Your Art Class Seats
Book Now
The Inspiration and Creation Package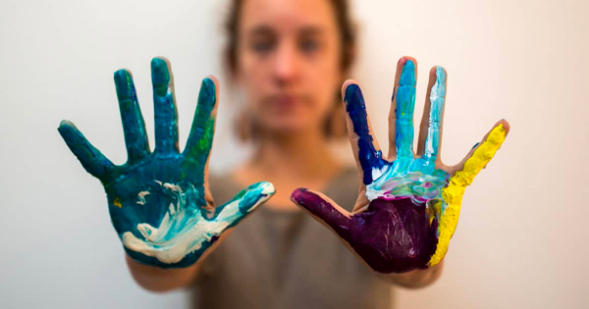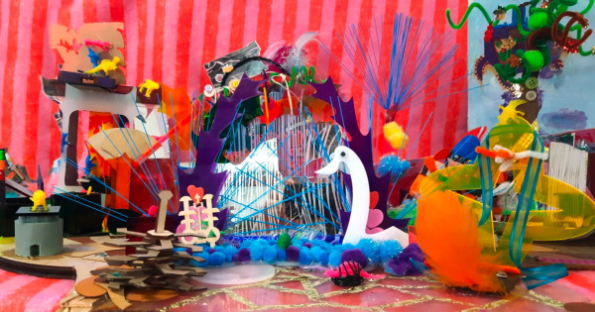 If you are staying with us for a few days and quite can't decide if your soul is yearning more for inspiration or the thrill of creation, we recommend you book a package that includes both tickets to Meow Wolf and seats in a Santa Fe Art Class.
Book Meow Wolf and Santa Fe Art Class
Book Now
Enter to Win Our Monthly Drawing!
Sign up for our eNewsletter and also be the first to hear about special promotions.