Santa Fe Locals View Blog Archive: July, 2015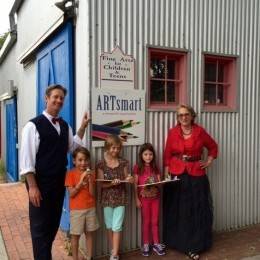 23 Jul, 2015
The Inn of the Governors has been celebrating all year with our 50th anniversary package that benefits not only travelers to our beautiful city, Santa Fe, but also local non-profits each quarter.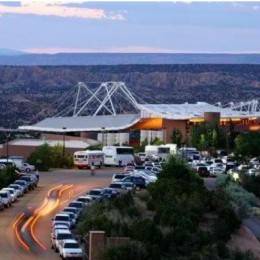 3 Jul, 2015
There are so many wonderful events kicking off this year's "Summer of Color" celebration that I won't be able to fit everything into this blog, but here's a quick rundown of the happenings in Santa Fe, New Mexico starting this month and yes...
Things to See and Do in Santa Fe!
Sign up for our eNewsletter and also be the first to hear about special promotions.