Santa Fe Locals View Blog Archive: August, 2015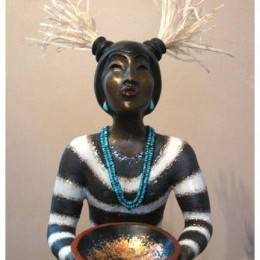 17 Aug, 2015
The Inn of the Governors welcomes a full house (many of those being repeat guests) each year for the Santa Fe Indian Market.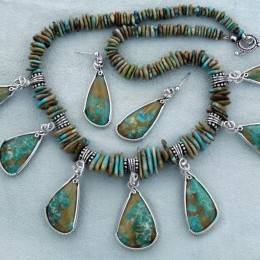 13 Aug, 2015
When thinking of Native American art and Santa Fe there are numerous museums, galleries and events that spring to mind.
Things to See and Do in Santa Fe!
Sign up for our eNewsletter and also be the first to hear about special promotions.