Santa Fe Locals View Blog Archive: January, 2017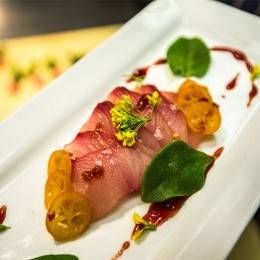 27 Jan, 2017
Arroyo Vino boasts a true farm to table experience, using produce and herbs grown in their very own garden, with a full and flowing selection of fine wines from all over the world.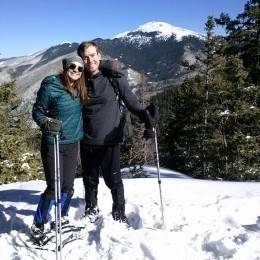 3 Jan, 2017
Have you ever taken a winter hike or gone snowshoeing when you are on vacation only to find that the trail you thought you were on is a little longer than what you read in your local's guide book?
Things to See and Do in Santa Fe!
Sign up for our eNewsletter and also be the first to hear about special promotions.