Santa Fe Locals View Blog Archive: January, 2018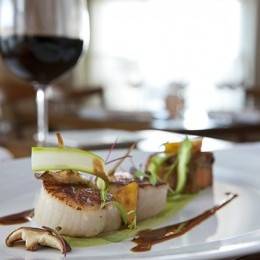 30 Jan, 2018
Picture this – your strolling under the cool, clear night sky with a friend, a loved one, or just your sense of culinary adventure – the stars looking down as you approach one of the many eateries featured in Santa Fe's Restaurant Week.
Things to See and Do in Santa Fe!
Sign up for our eNewsletter and also be the first to hear about special promotions.