Santa Fe Locals View Blog Archive: May, 2014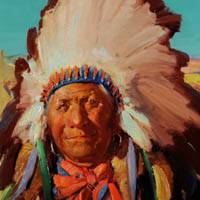 27 May, 2014
Santa Fe is beginning to enjoy preeminence in some enviable ways. It is sometimes spoken of as the intellectual capital of the Southwest to its region what Alexandria was at its age.
Things to See and Do in Santa Fe!
Sign up for our eNewsletter and also be the first to hear about special promotions.