Santa Fe Locals View Blog Archive: April, 2014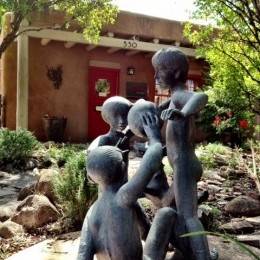 28 Apr, 2014
This year's Canyon Road Passport to the Arts takes place on May 9th, 10th and 11th. It is a very special public art event happening over Mother's Day weekend.
Things to See and Do in Santa Fe!
Sign up for our eNewsletter and also be the first to hear about special promotions.