Santa Fe Locals View Blog Archive: November, 2013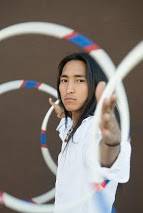 26 Nov, 2013
Thanksgiving is upon us and for many that means quality time with friends and loved ones.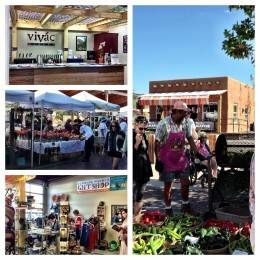 19 Nov, 2013
From the smell of the piñon fireplaces to chilly mornings, it is clearly time for all of us to start enjoying all that our great "city different" has to offer this season.
Things to See and Do in Santa Fe!
Sign up for our eNewsletter and also be the first to hear about special promotions.