Santa Fe Locals View Blog Archive: December, 2016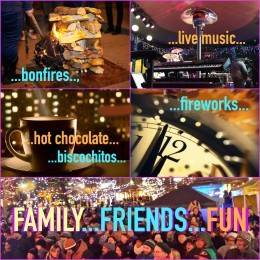 27 Dec, 2016
New Year's Eve is a time to reflect and a time to look towards the New Year with hope of peace and prosperity for all.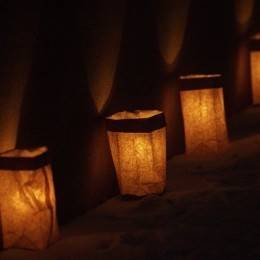 22 Dec, 2016
As the countdown to Christmas nears, our hearts look forward to the traditional food and events of Christmas in New Mexico. Christmas day is all about family, but for many of us in Santa Fe - Christmas Eve is all about being out and about seeing...
Things to See and Do in Santa Fe!
Sign up for our eNewsletter and also be the first to hear about special promotions.