Santa Fe Locals View Blog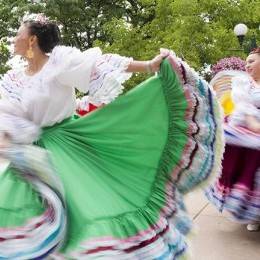 2 Sep, 2014
This year marks the 302nd anniversary of Fiesta de Santa Fe. The original Fiesta began in 1712 as a celebration of cultures (Spanish and Native American) coming together in peace.
Enter to Win Our Monthly Drawing!
Sign up for our eNewsletter and also be the first to hear about special promotions.